THE PERCEPTION OF VOLUME, A REVIEW OF SIMPLE SCULPTURE, TRYING TO CREATE NEW SILUOUTES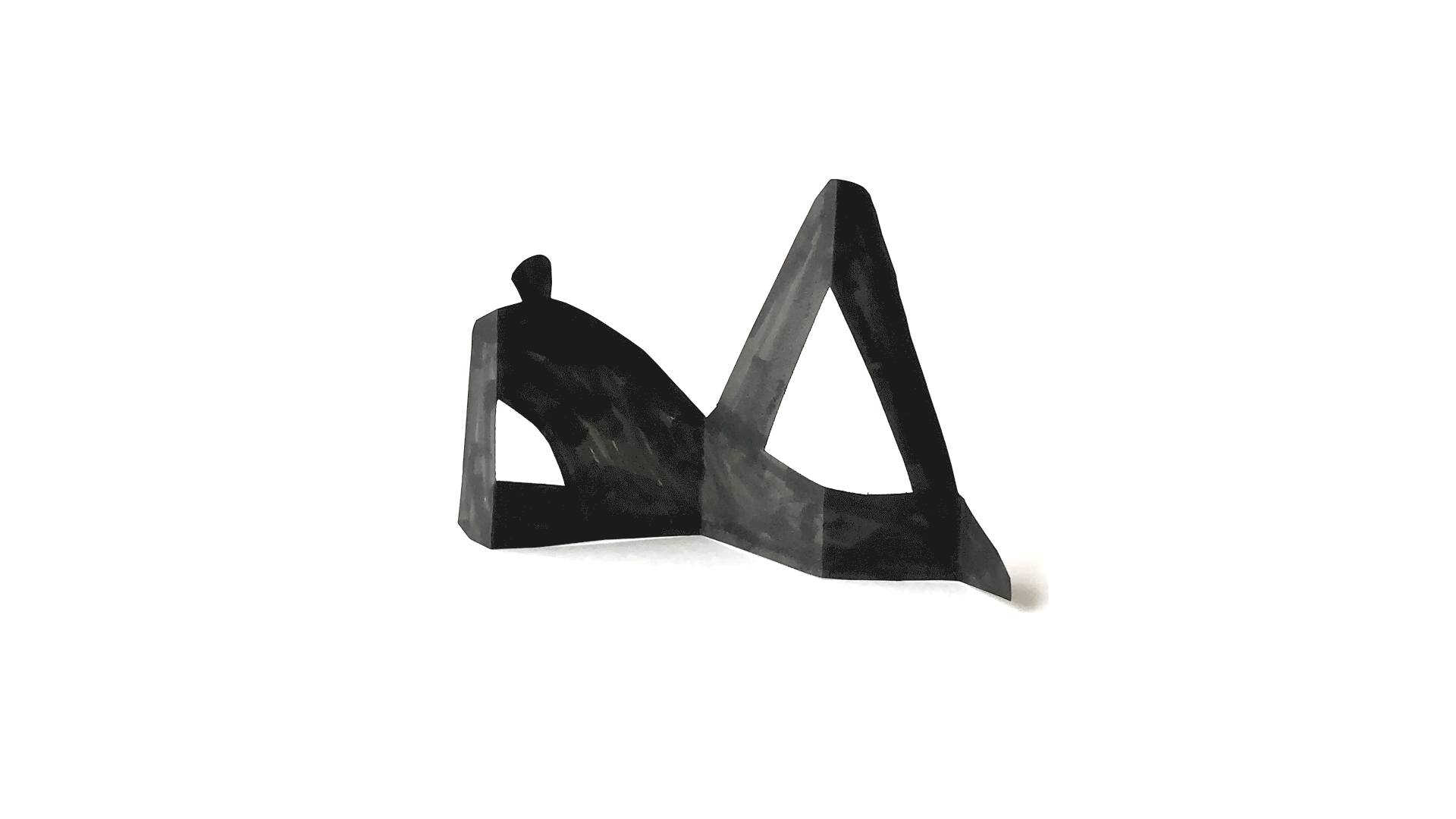 FIRST PAPER SCULPTURE BY NACHO TORRA
148 × 210 mm
PAPER SCULPTURE




Although from its origins the paper was linked fundamentally to its purpose as a support for writing, soon you will find in art a medium in which to display your most daring creative possibilities. Thus the artists have used it as a support in different artistic procedures such as drawing, engraving, watercolor, etc. Techniques that from the two-dimensionality of paper have
contributed to broadening the expressive horizons of art. However, the importance it acquires in art is less well known from its three-dimensional conformation. The irruption of paper as a sculptural material in art occurs at the beginning of the 20th century, in the beginnings of modernity, having Picasso as the main reference. The projection of his works made on paper will result determining factor to understand a good part of the sculptural postulates of the first avant-garde movements, influencing in a decisive in the later development of modernity.